Transform Your Property with Enderle Property Service
Property Maintenance Services Whatcom and Skagit County
360-410-9902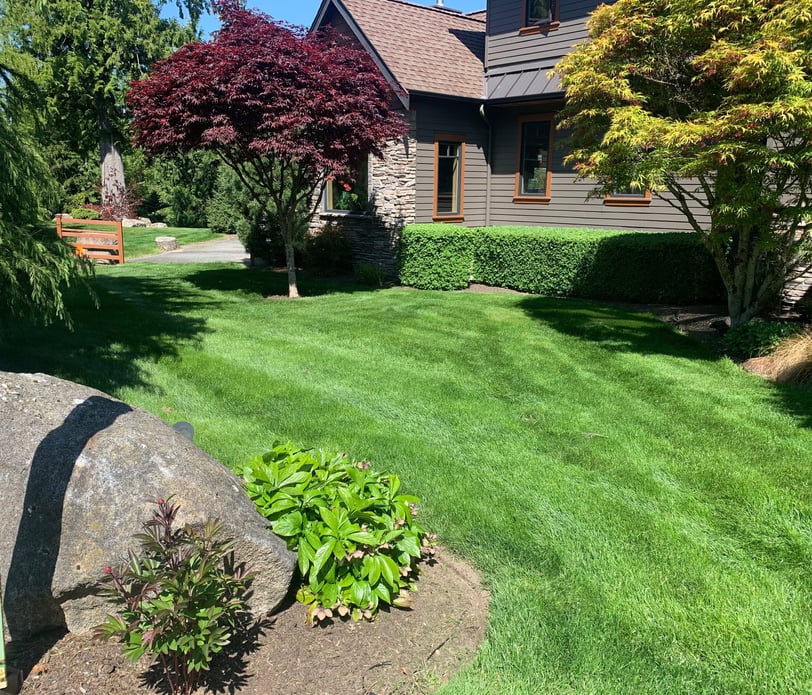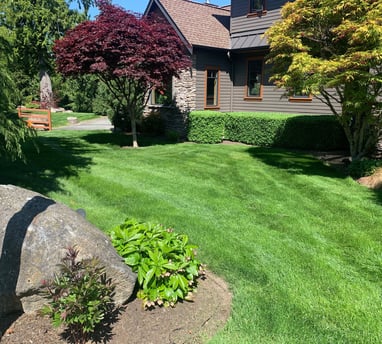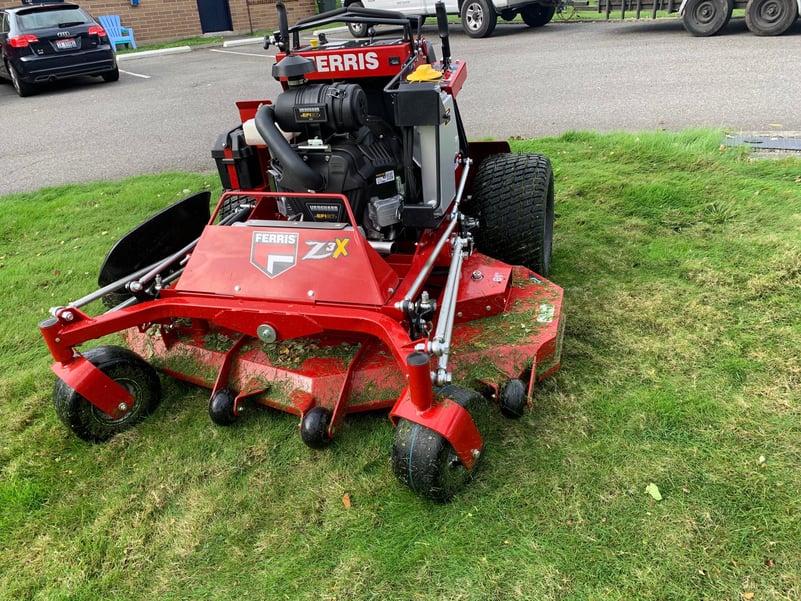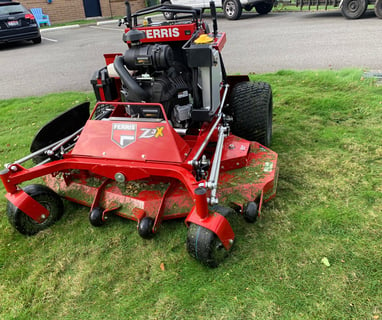 At Enderle Property Service, we specialize in providing commercial lawn and landscape care services to Clients in Whatcom and Skagit counties. Our team of experts will keep your property looking its best year-round. We service Commercial, Multi-Family Managed Properties and select Private Residences.
Many of our clients have asked if we offer Electric Mowing Services. The answer is…Yes! We've invested in an all electric mowing rig and have used battery equipment for several years. Battery mowing equipment is quieter, less fumes and more environmentally friendly. While not appropriate for all properties, we are transitioning all our smaller properties to electric.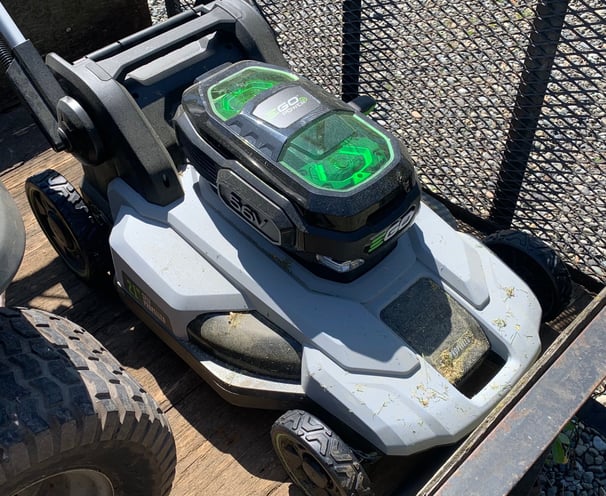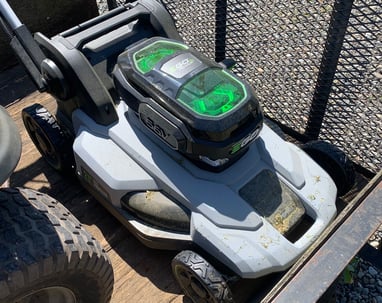 If its broke, let us fix it!
Enderle Property Service offers a range of handyman services to help you with any property maintenance needs you may have. If you have those projects you just can't seem to get to, we have the expertise to get the job done right.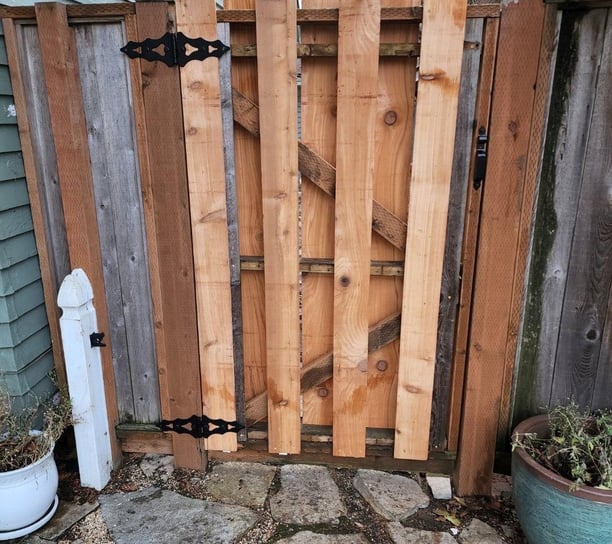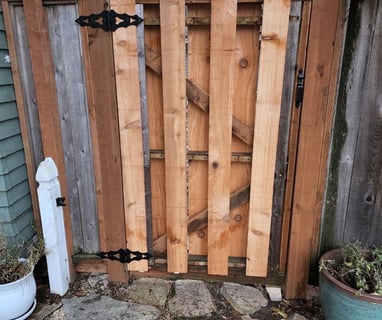 Exterior Pressure Washing
Our exterior pressure washing services are designed to help you keep your property looking its best. Whether you need to clean your building's exterior, sidewalks, or parking lot, we've got you covered.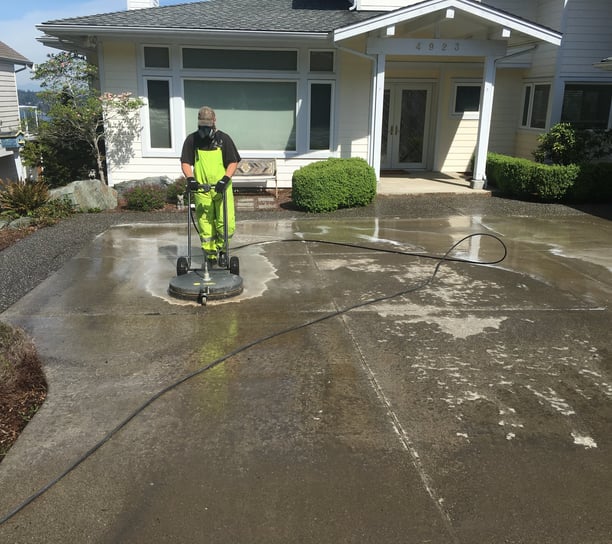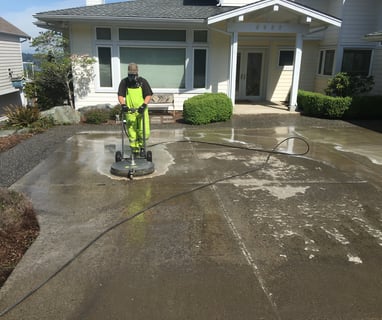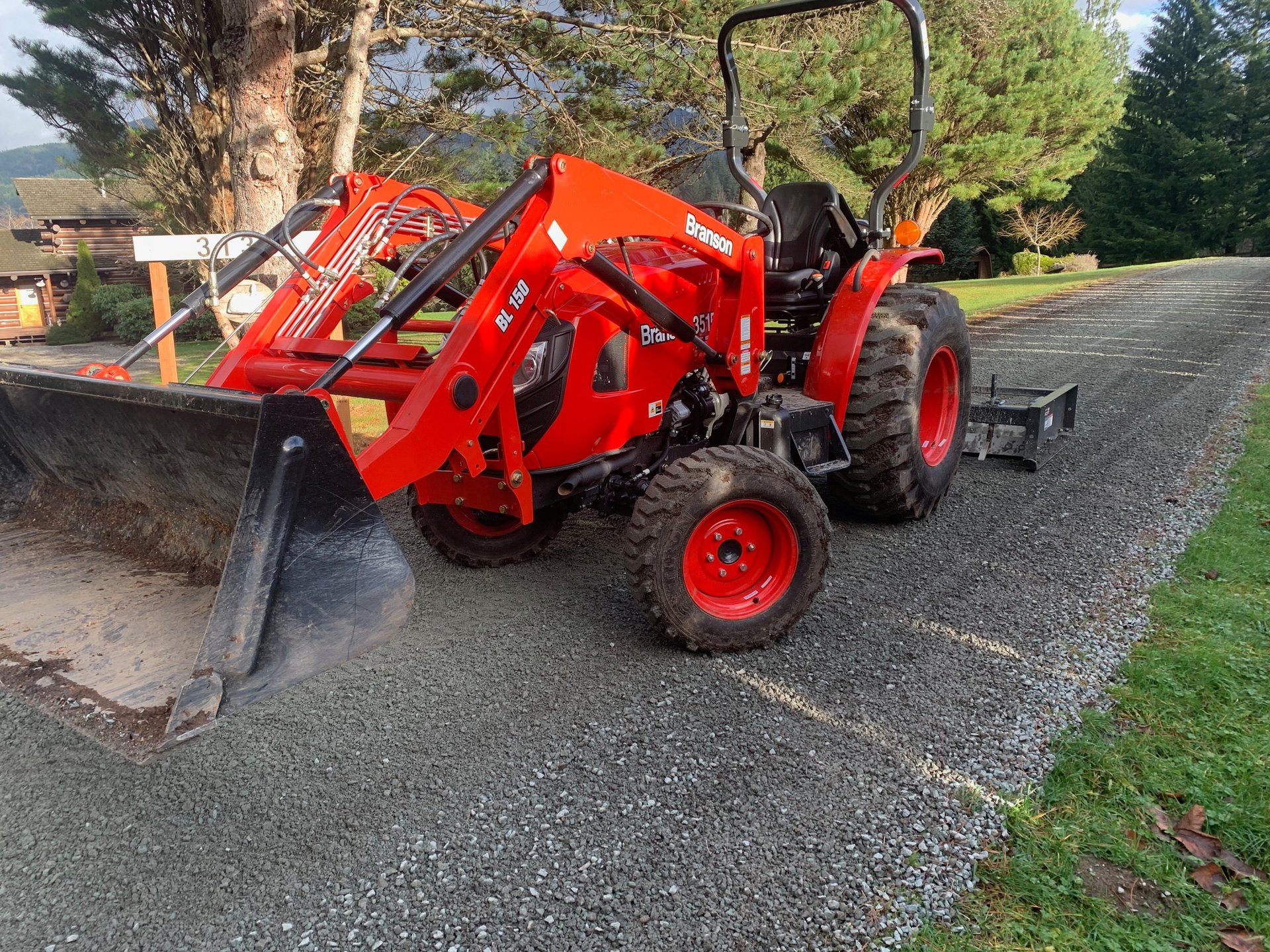 Tractor Work
We offer tractor services to our Whatcom and Skagit clients. From Gravel Driveway repairs, to brush hogging and flail mowing, to rototilling services. A tractor is the Swiss Army Knife of equipment and when it comes to what implements we offer, our answer is "Yes!"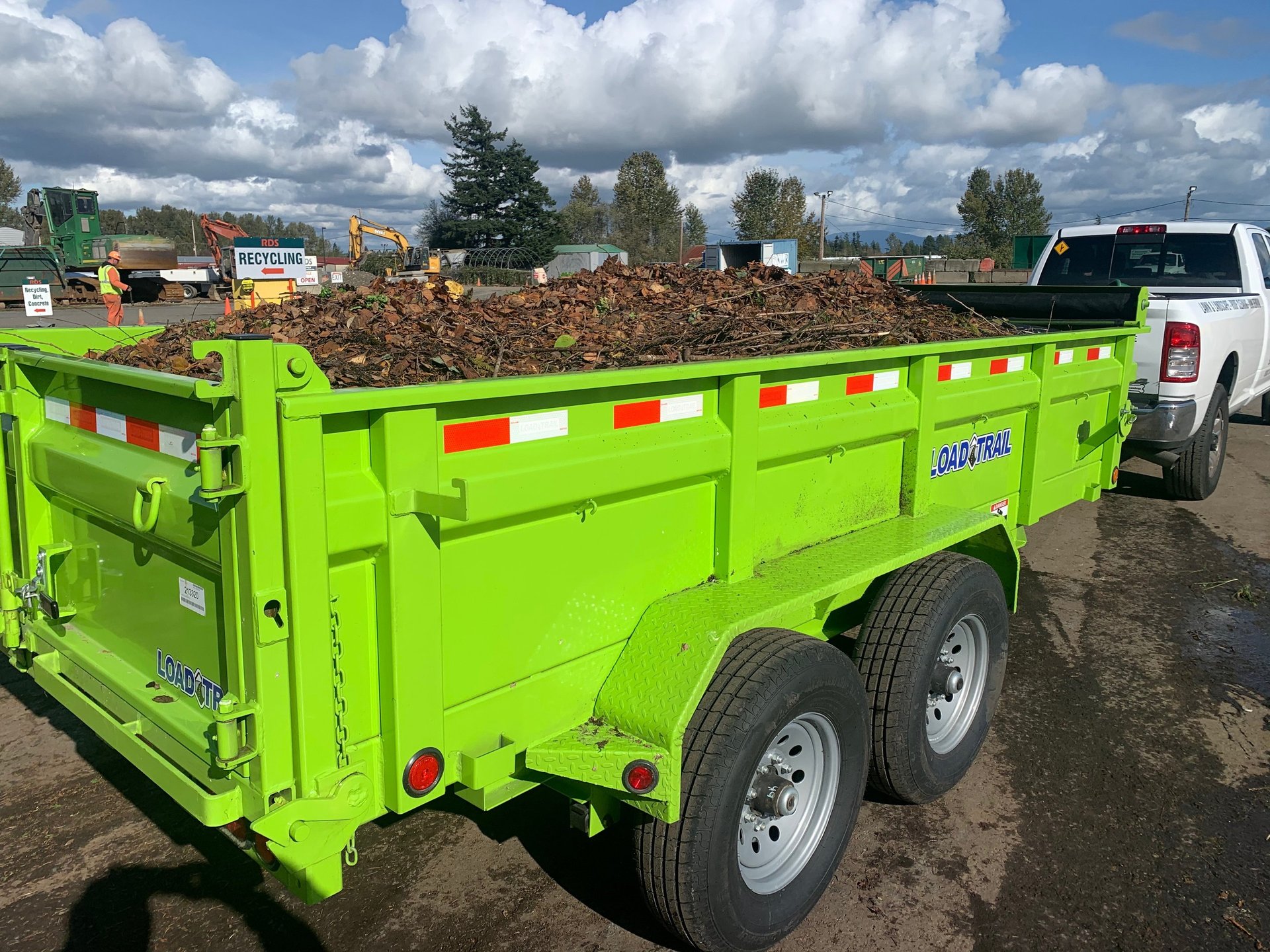 Junk Hauling and Property Cleanup Services
We offer Junk Hauling with the Famous Big Green Trailer, as well as interior and exterior Property Cleanup Services. Whether it be exterior debris, a yard cleanup, hoarding house or estate cleanup, we offer professional, non judgmental services to help you get your property back to looking its best.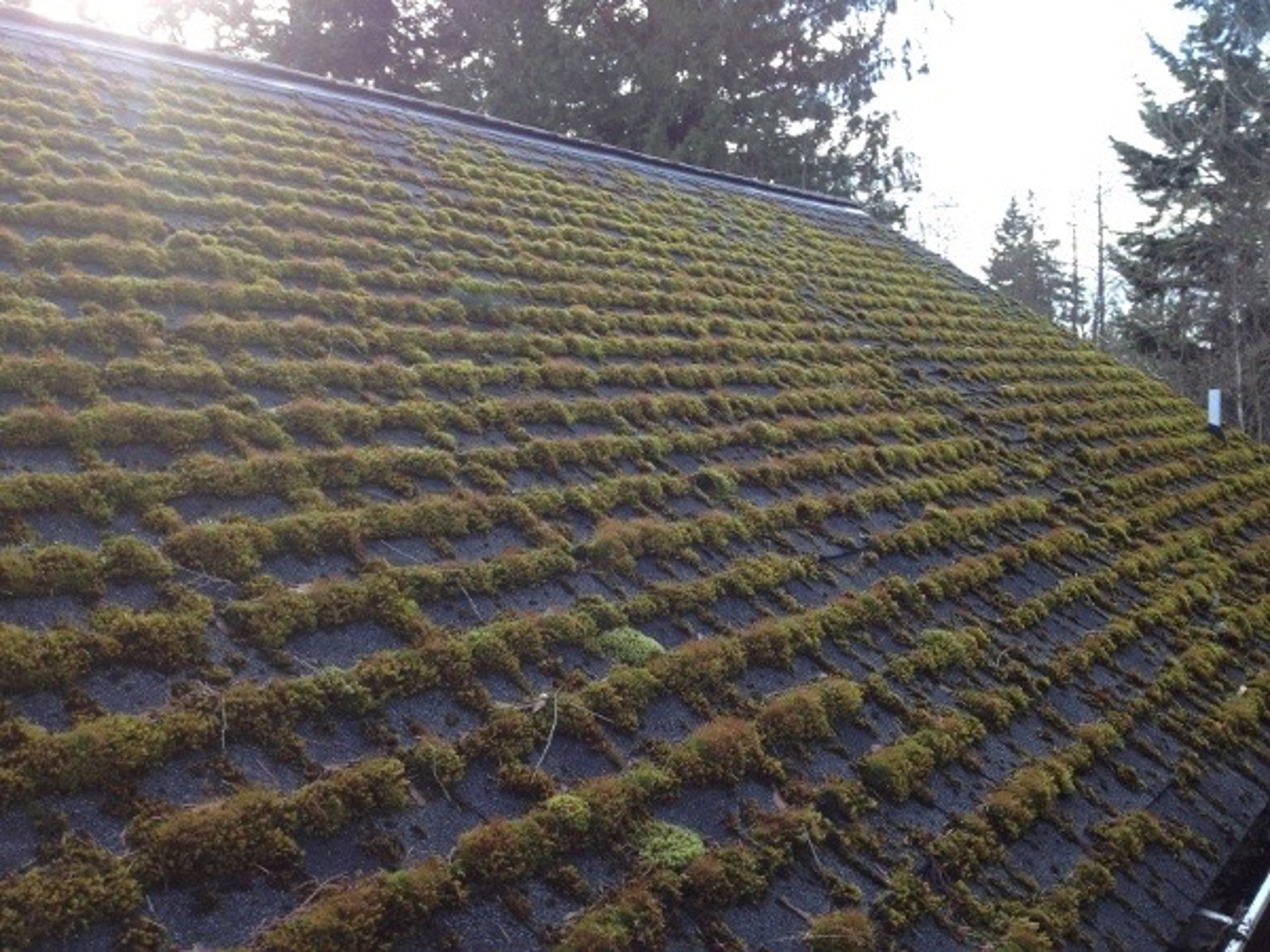 Roof Cleaning and Moss Treatment Services.
Enderle Property Service has decades of experience cleaning roofs in Whatcom and Skagit counties. Our founder not only has cleaned hundreds of roofs, but he has built hundreds of roof cleaning systems for other companies, been published in trade magazines, and has several inventions in common use in the roof cleaning industry. Needless to say, we know roof cleaning!
Servicing select properties. Please call to inquire.
Where there is a need, Kevin will try to fill it.
Our Owner, Kevin Enderle, is one of those types who just can't stand still. Constantly innovating and thinking of better ways to service our clients. At 58 years old, he can still be found out there putting the young guys to shame.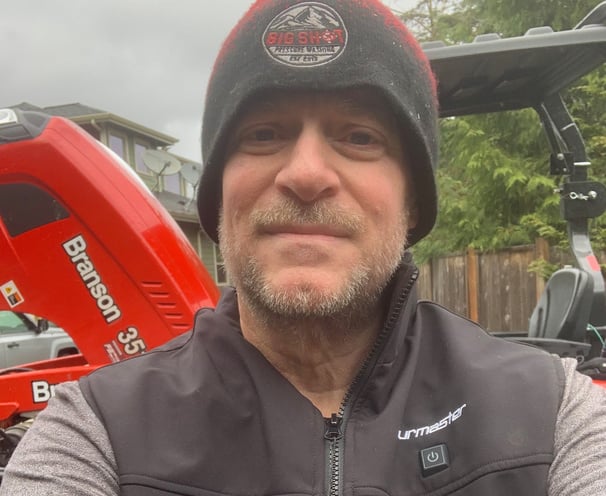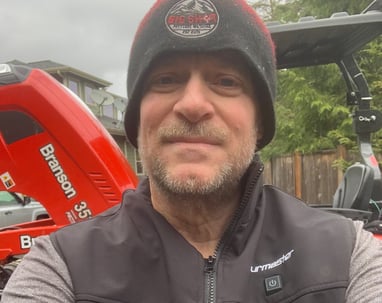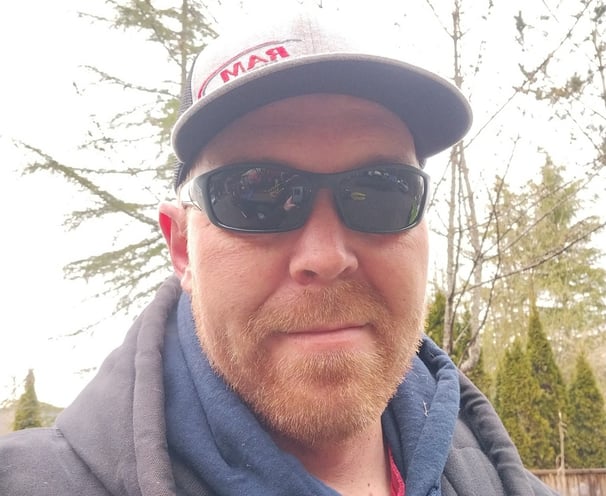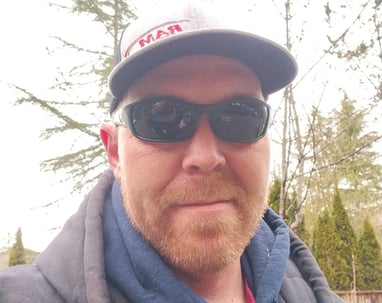 Meet Blake. Blake is in charge of all our landscape and lawn maintenance. He is a perfectionist with nearly 2 decades of experience. Our clients universally love his positive attitude, attention to detail and communication. When not out taking care of our client's properties he spends time playing with his 2 kids and his Pitbull.